We Know Our Security Protection Business
Professional Security and Risk Management Services
Saber Garda Indonesia (SGI) is an Indonesian limited liability company with a business registration number and business licensed by the Indonesian National Police as a security services provider with license number 91204002224820001. The company is a member of the Indonesian Security Services Business Association (ABUJAPI).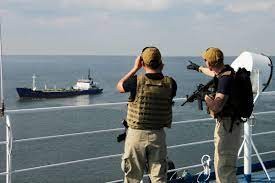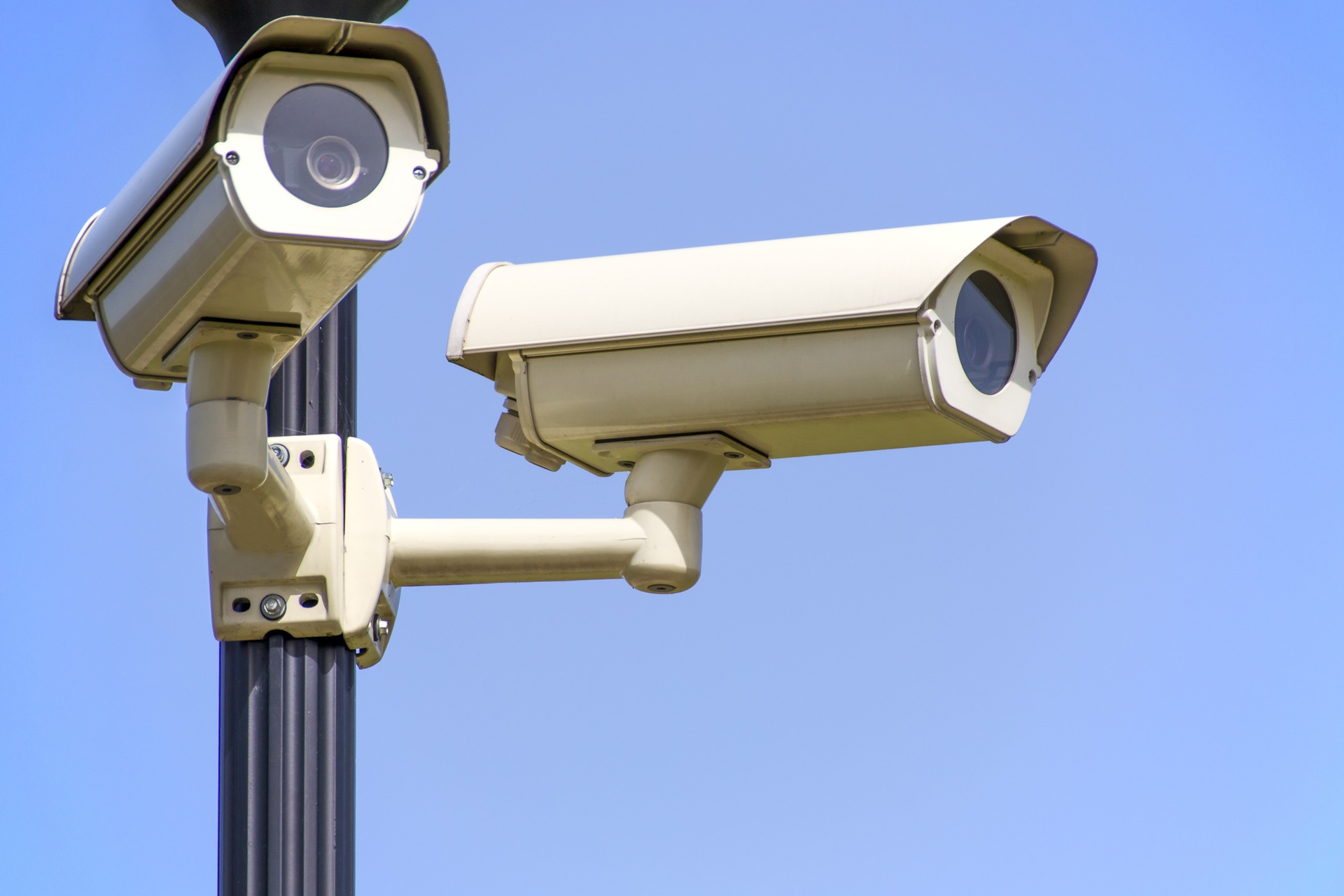 Executive Protection
Our close protection operatives/bodyguards are from the elite of the security spectrum. These highly trained individuals are recruited from former special task forces, highly skilled in surveillance & evasion technique.
Maritime Security
Our ship security services are tailor-made to ship-owners who need special protection to safeguard their vessels during their port call to any Indonesian seaports or during sea passage within Indonesian territory.

Security Consultancy
Our assessors are available for initial new or existing site surveys, review security risks, or evaluate to upgrade security surveillance equipment at the client site. It includes studying the skill of the current security officer deployed.